2023
April 11 - 18, 2023
"fair game" group show, Yale School of Art Green Hall Gallery


Views from thesis show "fair game"
Install photos by Jackie Furtado


April 14, 2023
Featured on artnet, read full article here




March 11 - April 8, 2023
Cruel Spring, LATITUDE Gallery group show


1. Deep Emotions (Tulips), 2023
2. A Family Trip, 2022
3. Install photos by Xi Li



January 4, 2022
Feathured on CULTURED Magazine, read full story here




2022
September 19 - October 5, 2022
A Prologue to Somewhere, Yale School of Art Green Hall Gallery.
A Family Trip, video installation with sound, meditation cushion, cinder blocks



April 9 - 10, 2022
A House That Will Never Fall Down and Decay, Sustain
Screenings in THE VIDEO ROOM, Yale School of Art open studio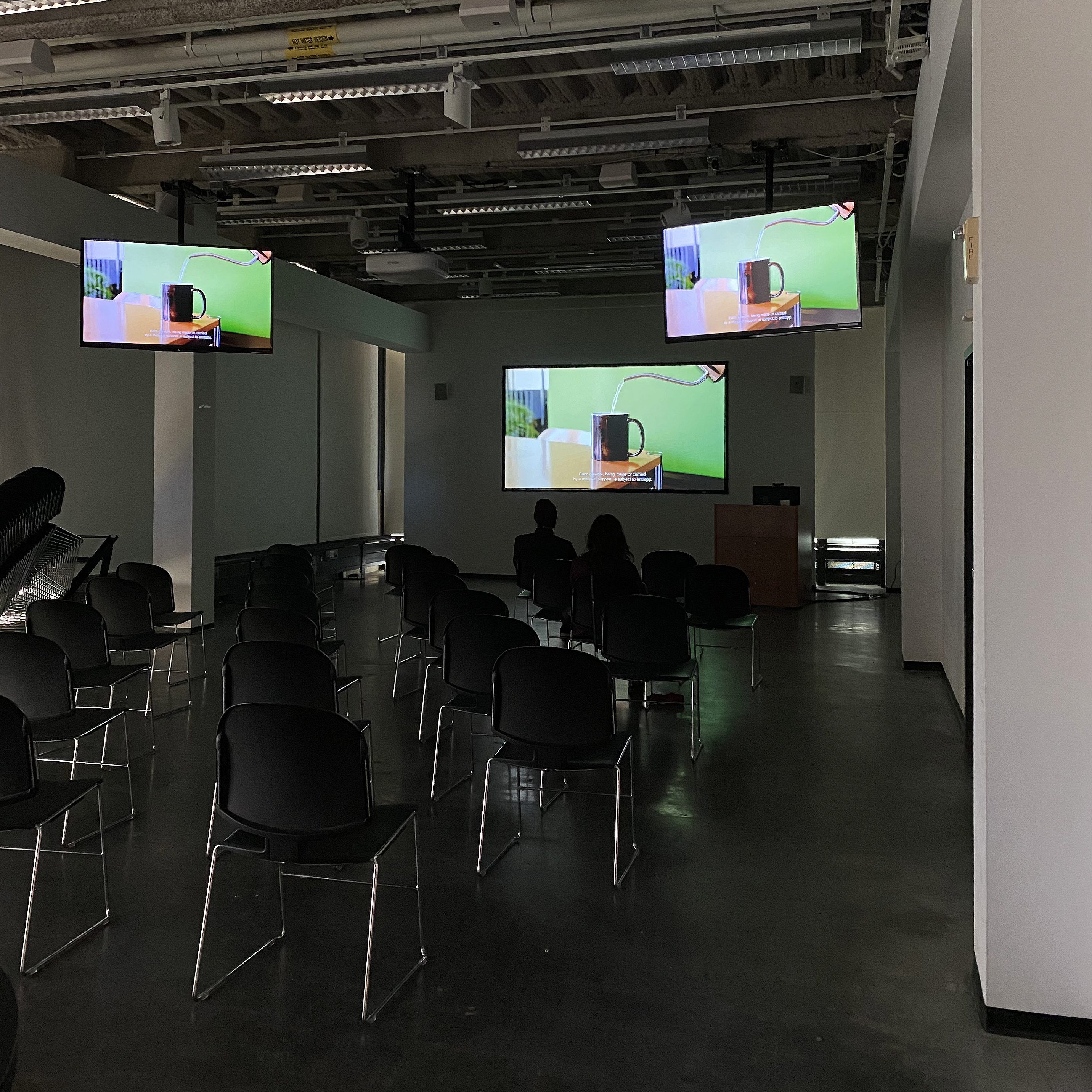 2021
October 22 – November 12, 2021
ACTION REQUIRED, Yale School of Art Green Hall Gallery. Full exhibition information here.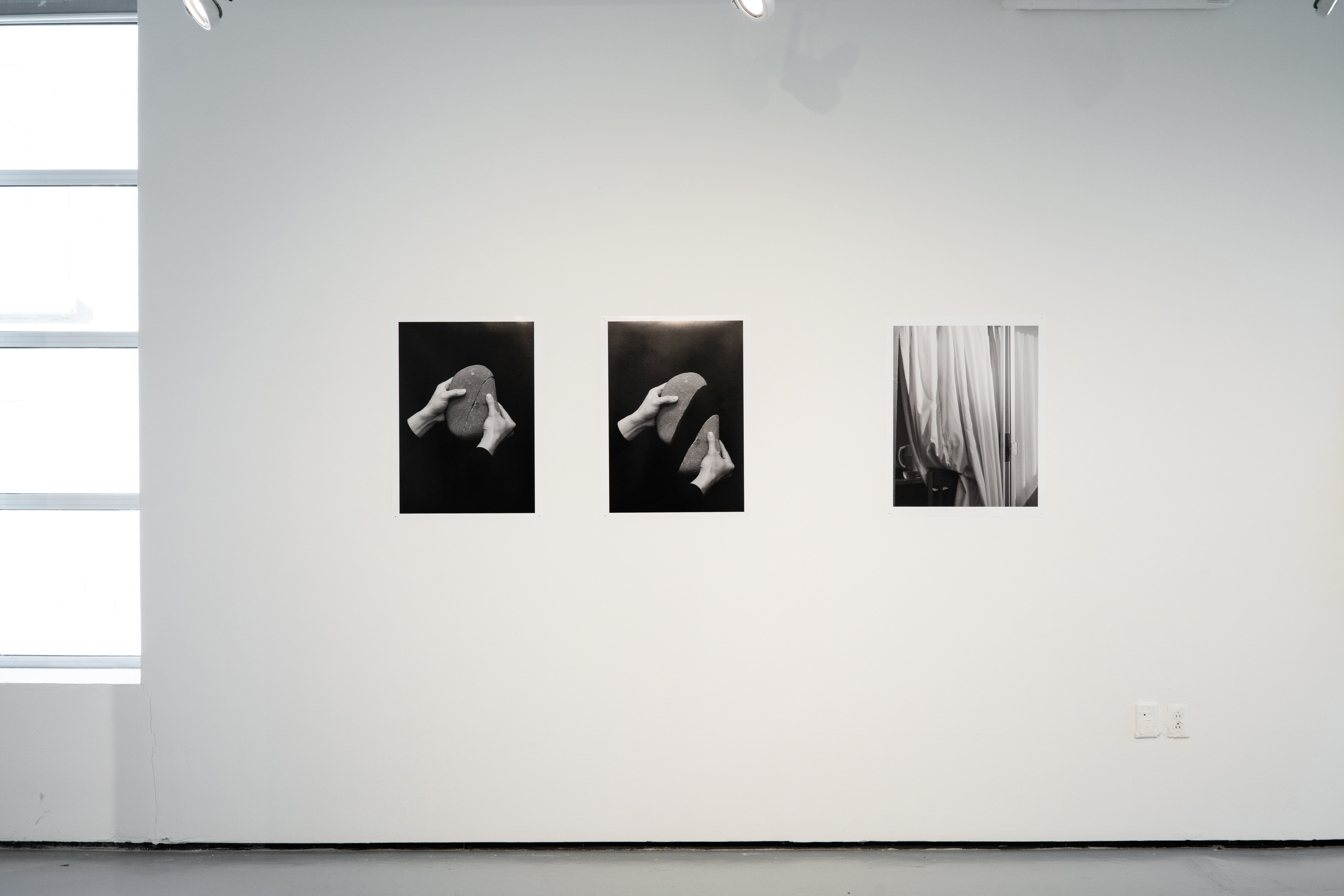 January 16 - February 28, 2021
Territory (Hol!day), with Slime Engine at Madein Gallery, Shanghai



Ocean 2.0, Slime Engine, click here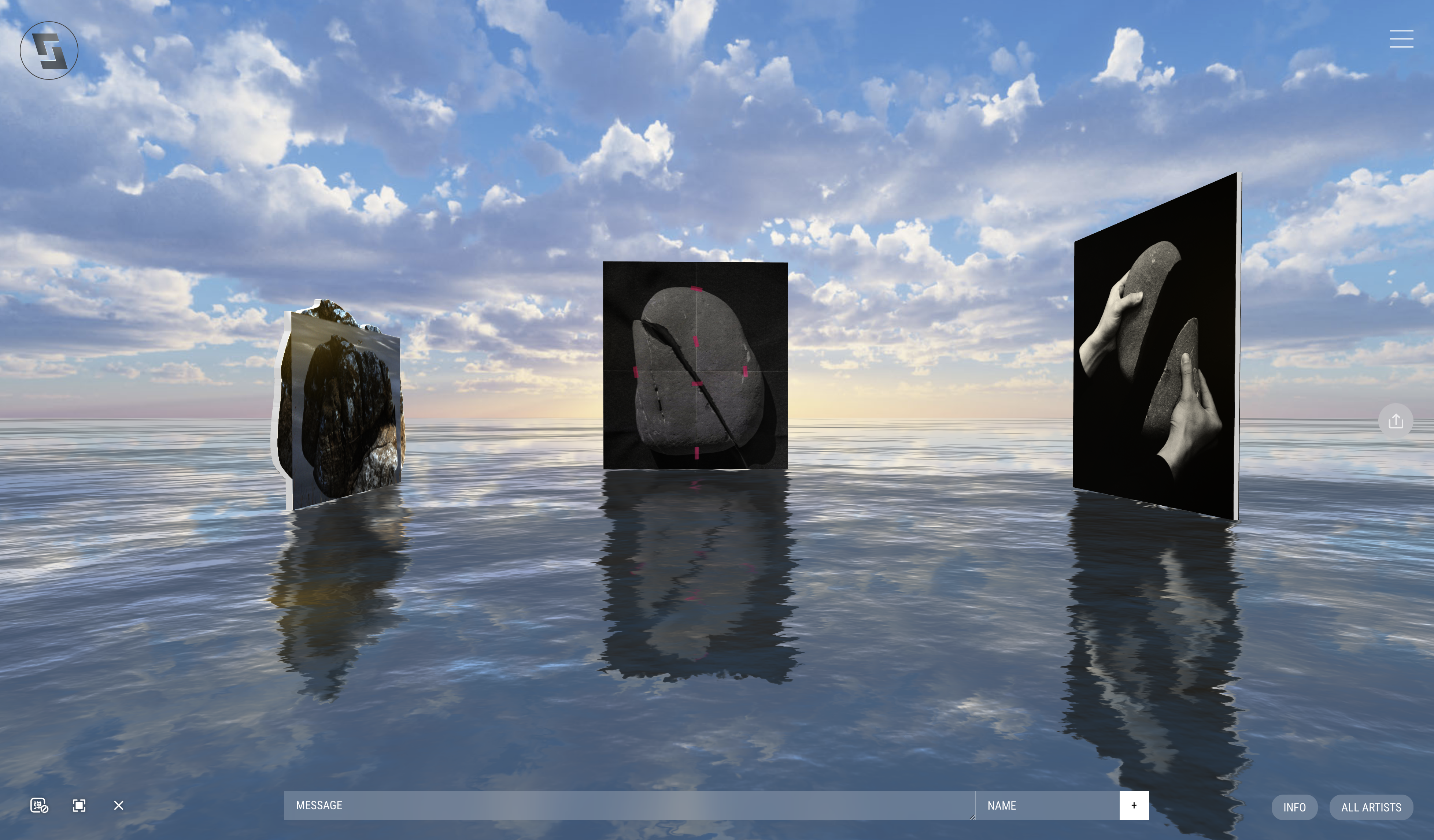 2020
Traces of (Invisibilities) has been shortlisted for PHOTO 2020 x Perimeter International Photobook Prize.
Read more here. Book available at Mirrored Society.



Yi Jing Fly and I had a conversation about Food in Films, Ads, and our Consciousness.
Read the interview of Ep 6 of Framing Visual Podcast here.



January 18 - March 18, 2020
"2020 Spring Festival Group Exhibition", the first of a "Holiday Project" initiated by Inna Art Space.